Shooting the monster inside of my head!
by Hady Henson
(lewisburg, Oh usa)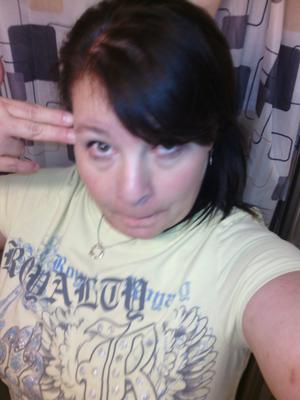 Most often I see spots or smell burning electronics.I get intensive pain right behind me left ear and eye, feel dizzy and nauseated plus get a Aurora around me where things seem unsteady and just see flashes of objects that arnt there either.
Join in and write your own page! It's easy to do. How? Simply click here to return to Migraine/Headache art.