What Does Your Migraine Feel Like?
by Lee Ann Ridley
(Dallas, TX)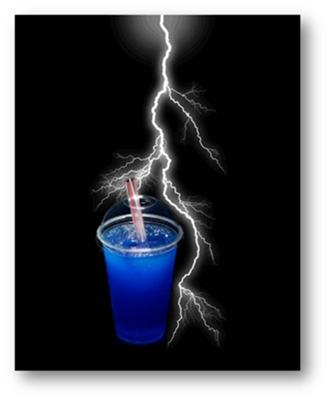 My 8 Hour Brain-freeze
I have suffered with migraines for over 40 years. Instead of getting better as promised when I was a teen, they have become a part of my daily life. As I sit with tears in my eyes, my friends will ask - "What does it feel like?" My answer is always the same - "Just imagine an 8 hour brain-freeze".
Join in and write your own page! It's easy to do. How? Simply click here to return to Express Yourself! Contest.